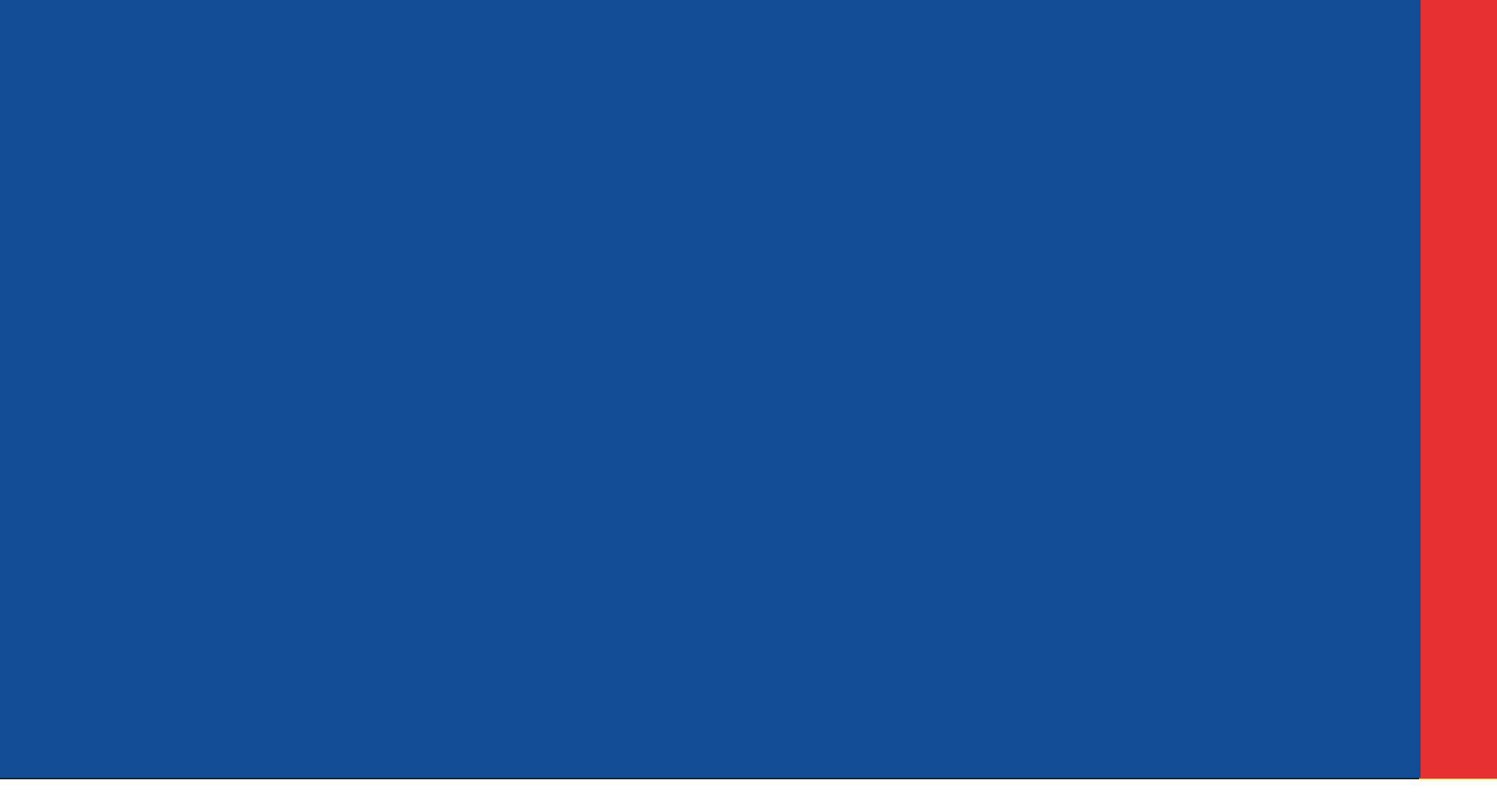 CD400 Tachograph Programmer'; document.getElementsByTagName('head')[0].appendChild(htmlDiv.childNodes[0]); }
Welcome to Jaltest Middle East IAT
Exclusive distributor of
jaltest,
dimsport,
autovei
and
cd concept.
F
ocused on supplying best diagnostic equipments and tools
all over the middle east Then, as well jaltest truck diagnostics, repair services in dubai- UAE since 2015 .
Being a trusted & reliable supplier
IAT Middle East set up with the purpose of being a trusted & reliable supplier of workshop Equipment & diagnostic Tools without compromising the highest international standards. We strive to maximize the returns of our clients from their operations, by providing them with the right professional assistance that ensures the least life cycle cost and the best possible value for money, within the Time frame as well as best in Quality. This is achieved by making extensive services and workshop management as essential parts of our overall project management strategy.Proudly announce that we are an authorized dealer of best truck diagnosis tool.
Our well-trained & experienced service team do provide technical training courses on how to use our products at site and they are also available 24 / 7 to provide after sale services, spare parts and support for the customers in their urgent needs.
LICENSED AND INSURED
All of our Auto Mechanics, Staff Members are fully licensed, Eligible, bonded and insured.
REPUTABLE COMPANY
Operating for more than 10 years, Earning a Good Reputation in Automotive services.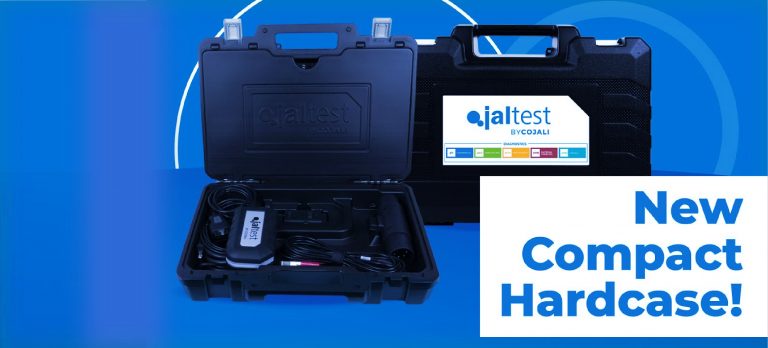 New Compact Hardcase! Jaltest present to you the new Compact Hardcase! It is a more compact and lighter version of jaltest successful transport XL Hardcase. Compact Hardcase...
I have Found IAT To Be Honest, Reliable And Dependable. I Have An Older Vehicle With High Miles. It Wouldn't Have Lasted So Long Without The Advices of IAT Has Made Along The Way. Really Thanks.
Staff Always Informative And Gives The Customer Opinions Of Services Needed And Of Those That Can Wait A Little Longer. Keeps You Updated When It's Time For Your Car To Be Serviced At The Appropriate Scheduled Time.
I have been a customer of IAT for years now. I really appreciate the professional and honest approach IAT and his staff take with me. Thanks for IAT . I would Recommend IAT to Anyone.