Jaltest by Cojali
Certified Partner in the Middle East
COJALI Jaltest is the number one multibrand and multisystem diagnostics equipment in the automotive diagnosis  sector. We are the Exclusive Distributor of Jaltest Multi-Brand Diagnostics Technological Solutions in the Middle East (Algeria, Bahrain, Egypt, Iran, Iraq, Israel, Jordan, Kuwait, Lebanon, Libya, Morocco, Oman, Palestine, Qatar, Saudi Arabia, Syria, Tunisia, Turkey, United Arab Emirates, and Yemen)!Our Store room Located in Dubai-UAE.
Intelligent and Advanced Testing Equipment and Devices Trading LLC (IAT Middle East), is belonged to OTC group of companies, which Established in 2008. Osama Technical Center Started with an excellent workshop facility to maintain and service Heavy Trucks under the supervision of highly qualified Engineers. In order to serve our valuable clients efficiently, we have expanded our business and became the leader for supplying high-quality Maintenance Equipment & Tools in the Middle East.We are an Authorized & Sole Distributor of leading Spanish Company, Jaltest Multi-Brand Diagnostics also Dimsport(italy), CD Concept(belgium) in UAE and the neighboring Gulf Countries (Algeria, Bahrain, Egypt, Iran, Iraq, Israel, Jordan, Kuwait, Lebanon, Libya, Morocco, Oman, Palestine, Qatar, Saudi) it's been 10 years with jaltest!

We set up with the purpose of being a trusted & reliable supplier of workshop Equipment & Tools without compromising the highest international standards. We strive to maximize the returns of our clients from their operations, by providing them with the right professional assistance that ensures the least life cycle cost and the best possible value for money, within the Time frame as well as best in Quality. This is achieved by making extensive services and workshop management as essential parts of our overall project management strategy.
Our well-trained & experienced service team do provide technical training courses on how to use our products at site and they are also available 24 / 7 to provide after sale services, spare parts and support for the customers in their urgent needs.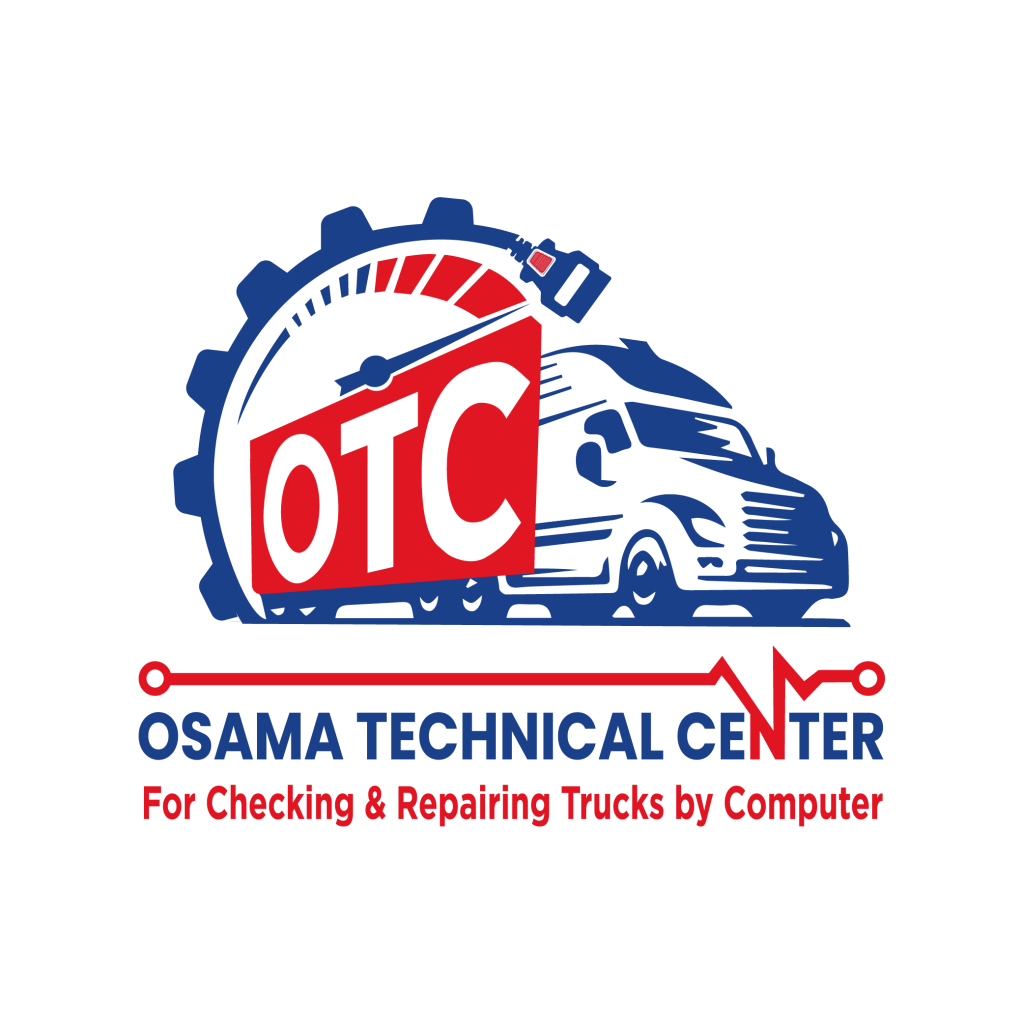 ETHICS
Our Policy is to provide competitive, safe & innovative engineering solutions in a lawful, ethical and socially responsible manner, conduct business with fairness, maintain professional integrity, protect environment and health, Ensure priority for Safety, Quality and maintain confidentiality of information.
SCOPE OF SUPPLY
We're honored and pleased to represent JALTEST, the leading worldwide manufacturer of Multi-Brand Diagnostic Tools, provide diagnosis and access of the electrical panels for 99% of Trucks & Buses.
REFERENCE
We are supplying our products and services to the whole Middle East, as an exclusive distributor for JALTEST, Dimsport, Auto Vei & CDConcept We trained people from UAE, Saudi Arabia, Qatar, Kuwait, Bahrain, Oman, Egypt, Belgium, Jordan, Iraq, Afghanistan, Kenya, Ghana..etc.
LICENSED AND INSURED
All of our Auto Mechanics, Staff Members are fully licensed, Eligible, bonded and insured.
FREE QUOTE & ESTIMATE
We offer a Estimate for Automotive Services and will provide you with an actual quote.
REPUTABLE COMPANY
Operating for more than 10 years, Earning a Good Reputation in Automotive services.
DEPENDABLE SERVICES
We Provide Dependable Automotive Services.