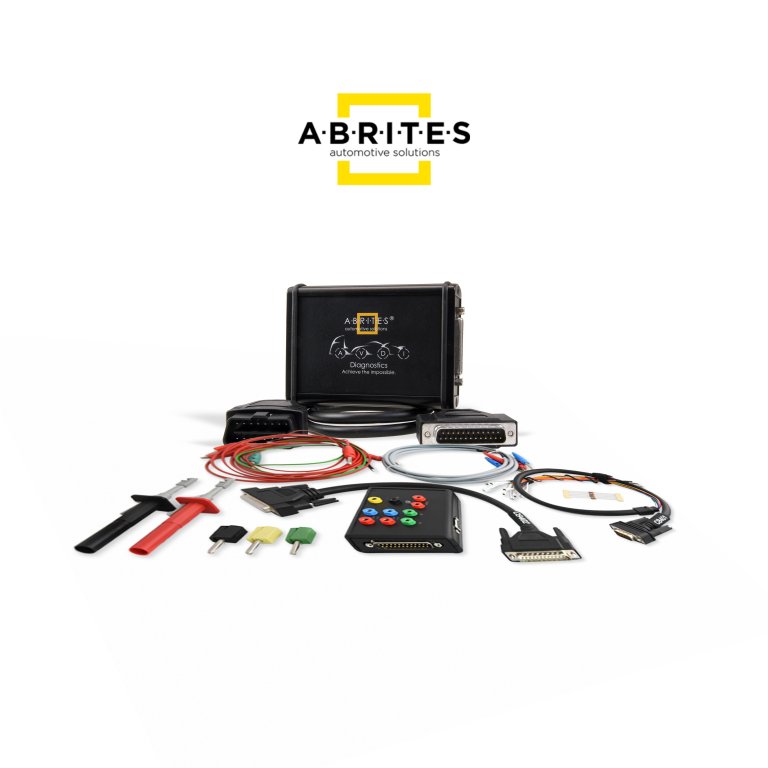 Abrites is a leading company in the world of aftermarket diagnostic equipment for the automotive industry. Abrites providing diagnostics, key programming, and electronic module replacement solutions for various vehicles, including cars, bikes, water scooters, snowmobiles, ATVs, trucks, and heavy-duty equipment. Abrites' products are a result of their continuous development and dedication to excellence since 2005.
Abrites' automotive solutions offer OEM-level diagnostic equipment to independent workshops and locksmith specialists worldwide. achieve the impossible by providing high-end working solutions for automotive professionals and enthusiasts alike.
MN031 - DAS Manager For Mercedes-Benz Trucks and Buses
Abrites Key Programing Specialist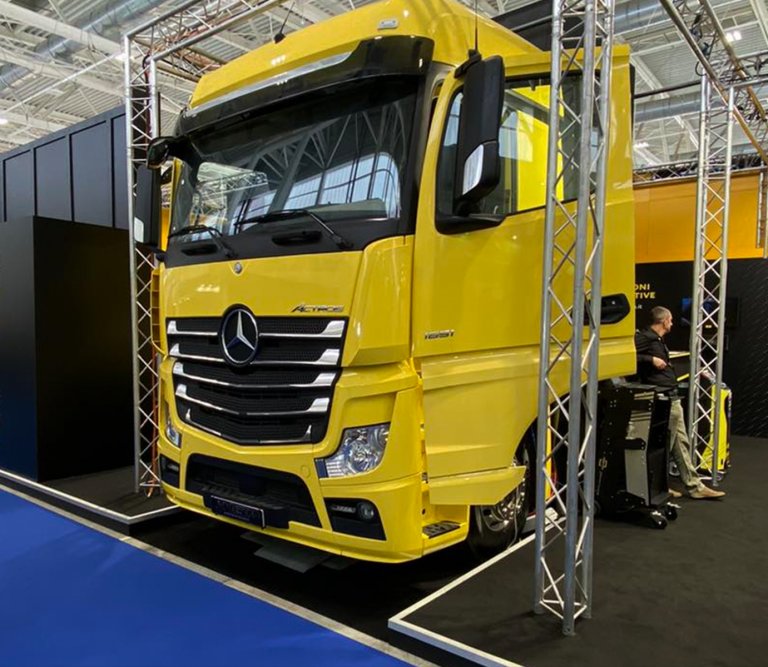 The MN031 license is developed by the Abrites team for procedures related to the vehicle's Immobiliser. This functionality allows various procedures to be performed on the Mercedes-Benz truck range of vehicles, as well as buses, based on the Mercedes-Benz platform, as well as Setra vehicles using Infrared keys. These include:
 
Spare key programming
ALL KEYS LOST
for all infrared-based trucks up to 2020 and selected buses based on the MB platform
Module replacement – EIS/EZS, ECU (MCM), TCU (TCM)
    – Module reset (virgin)
    – Read/write coding
    – Personalisation
    – Activation

Supported vehicles include:

Trucks
Mercedes-Benz Actros
Mercedes-Benz Arocs
Mercedes-Benz Antos
(and other models from the truck range with IR keys)

Buses
Mercedes-Benz Travego
Mercedes-Benz Tourismo 3rd Generation
Setra with IR keys
(and other models from the buses range with IR keys)

In order to complete the key programming procedure, you will need the ZN003 Abrites PROTAG V2 Programmer, the TA69 Abrites Infra-red key for Mercedes trucks, the ZN051 Abrites Distribution box, as well as the ZN075 Abrites IR-adapter for Mercedes trucks. The ZN075 is used for password reading during key programming. In All Keys Lost situations the CB022 jumper cable is also required. The CB025 – Extension Cable for DS Box Relay is required to connect the EZS with the fuse, when the distance between them is big.
An AVDI and active AMS are required to purchase and use this product.