The Unstoppable DimSport's New Trasdata and New Genius Programmers. The DimSport New Trasdata and New Genius are two of the most powerful tools in the world of...
The Top Electric Vehicle Truck Manufacturers of 2023 Electric vehicles (EVs) are rapidly changing the automotive industry, and the heavy-duty truck market is no exception. With the...
Mercedes Actros Truck ECU/TCU Exchange using AVDI and MN031 Mercedes Actros trucks are one of the most reliable and durable commercial vehicles on the market. However, even...
UAE's Premier Truck Repair and Diagnostics Services: OTC Middle East Intelligent and Advanced Testing Equipment and Devices Trading LLC (IAT Middle East), is belonged to Osama Technical...
Maximizing Engine Performance with Dimsport ECU Tuning Platform In today's automotive industry, engine tuning has become an essential tool for optimizing the performance of vehicles. The Dimsport...
JALTEST DIAGNOSTICS 22.1 INNOVATIONS Jaltest launches the latest software update for the world's #1 Multibrand diagnostic equipment,Jaltest Diagnostics. This new version includes the following innovations: 28 new brands...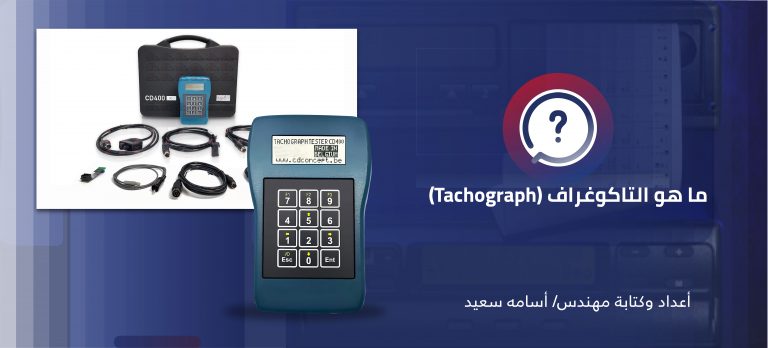 What is a tachograph? Basically, a tachograph is a device that measures and records the speed and distance traveled by a vehicle. The tachograph works to record...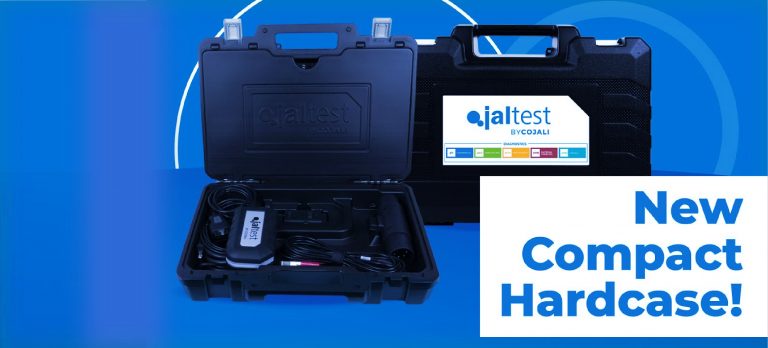 New Compact Hardcase! Jaltest present to you the new Compact Hardcase! It is a more compact and lighter version of jaltest successful transport XL Hardcase. Compact Hardcase...
Starting from today, New Trasdata supports Continental-Siemens-VDO HDEP MCM2.1 D4 system installed on Mercedes-Benz heavy duty vehicles. Just unlock the control unit with plugin 1724 (patch unlock...