Jaltest Diagnostics Exclusive Distributor in the Middle East.
We are the Exclusive Distributor of Jaltest diagnostic tools, dimsport, autovei, cd concept, VRDiag in the Middle East.
Jaltest Diagnostics Equipment for Commercial and non-Commercial Vehicles, IAT Middle East Jaltest Offering Services Computer Diagnosis, Diagnostics tools, Truck Repairing, Ad-Blue Cancellation, Ecu Programing, Calibration, Parameter, Measurement Check and More in dubai UAE and Near all Me (Middle East) Feel Free to contact Us for you urgent needs of truck Maintenance and Services. we are the Exclusive partner of Jaltest Diagnostics.
Contact jaltest middle east
WORKING HOURS
Sat - Wed : 08:00AM - 07:00PM
Thursday : 08:00AM - 02:00PM
PHONE NUMBER
+971 50 189 3660 +971 52 822 2444+971 54 425 1996
LOCATION
Showroom No. 60, Truck Market, Near Central Jail-Dubai - UAE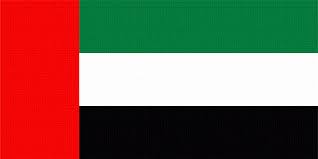 UAE SALES
+971 50 189 3660
umer@otcae.com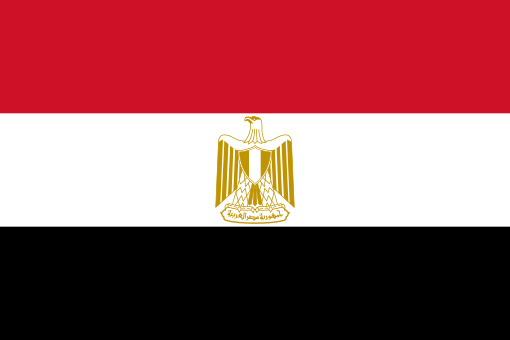 EGYPT SALES
+20100 997 8866
egypt@otcae.com
KSA SALES
+966 55 344 5841
ksa@otcae.com
Fill out the form and we'll be in touch soon!
Connect with social media