Jaltest from Cojali is Europe's number-one multi-brand and multi-system diagnostics solution. Already well-known in the commercial sector, Jaltest is now making waves with the introduction of Jaltest OHW (off-highway). This innovative diagnostics system makes managing fleets of special vehicles (construction, earth-moving, cleaning and road-maintenance machines) easier than ever before. You can rely on diagnostic tools to manage regular maintenance and troubleshooting for your fleets of special vehicles.
Jaltest Multi-Brand Diagnostic Tools
The Jaltest diagnosis tool is the appropriate device to perform diagnosis on your truck. Multibrand and multisystem diagnostics with a wide coverage on the different electronic systems installed on
Commercial Vehicles.
The Jaltest
diagnostics tool
is ideally suited for
truck diagnosis.
It peforms multibrand diagnosis with a single unit, which makes it more convenient and easy-to-use. Besides the brands indicated in the coverage, there are generic paths including connections to standard systems and protocols such as SAE J1708, SAE J1939, EOBD, HD-OBD, WWH-OBD, …
Jaltest
 is the 
multibrand diagnosis tool
 on the market, for trucks. It allows multibrand and multisystem diagnosis for trucks, trailer, vans, tractors as well as for military vehicles, among others. Thanks to JaltestSoftware diagnosis software, making your vehicle diagnosis will become an easy and quick task.
Repair good, repair better, repair with the best.
The multi-brand and multi-system diagnostic tool Jaltest Diagnostics has been designed and developed to carry out the most advanced tasks of diagnostics and vehicle maintenance, in a simple and intuitive way.
It provides coverage for commercial vehicles, trucks, buses, trailers and light vehicles, as well as for agricultural machinery, construction machinery and vessels.
More than 25,000 workshops around the world already have Jaltest Diagnostics. IAT Middle East is the Exclusive partner of jaltest in the Middle East (Algeria, Bahrain, Egypt, Iran, Iraq, Israel, Jordan, Kuwait, Lebanon, Libya, Morocco, Oman, Palestine, Qatar, Saudi Arabia, Syria, Tunisia, Turkey, United Arab Emirates, and Yemen)!Our store Located in Dubai-UAE.
Find out all its advantages.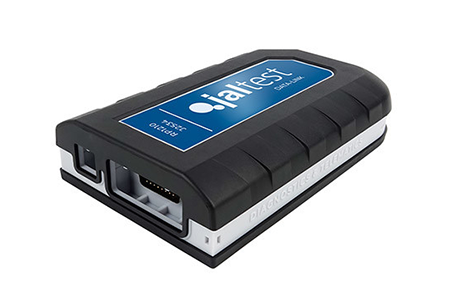 The DATA-LINK Standard functionality allows the user to utilize the...
Continue Reading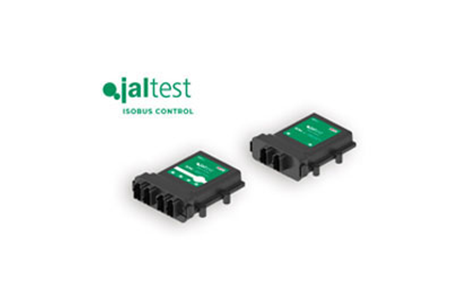 Jaltest ISOBUS CONTROL offers connectivity solutions between implement and tractor...
Continue Reading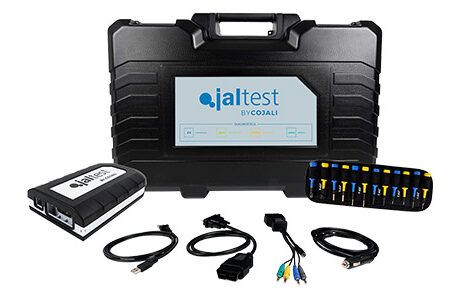 JALTEST OHW (Off-Highway). Diagnostics solution for Off-Highway vehicle.
Continue Reading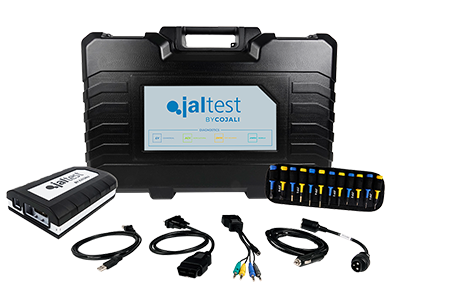 JALTEST AGV. The diagnosis solution for commercial and agricultural vehicles.
Continue Reading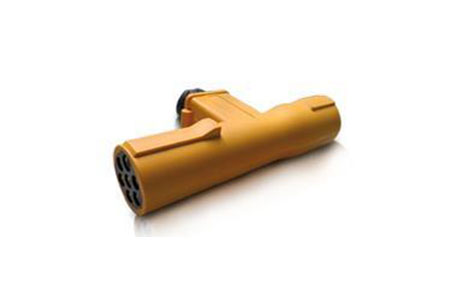 Jaltest Multibrand Diagnostics launches its new 7-pin PLC adapter for...
Continue Reading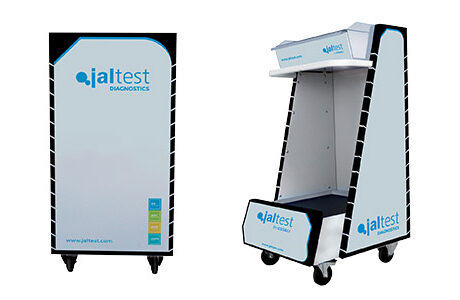 Jaltest diagnosis workstation trolley helps you have you diagnosis equipment...
Continue Reading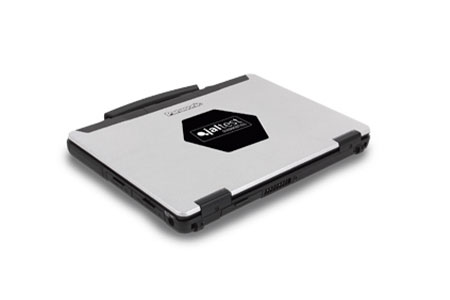 Our newest model of ruggedized laptops. Created for vehicle technicians...
Continue Reading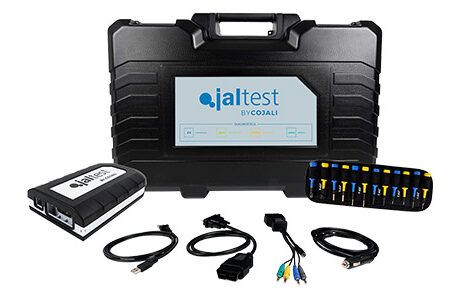 The Jaltest multibrand diagnosis kit includes: diagnosis hardware, diagnosis software,...
Continue Reading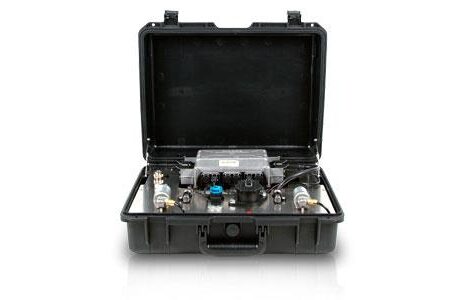 2S/2M (two sensors and two modulators) Elements on the suitcase...
Continue Reading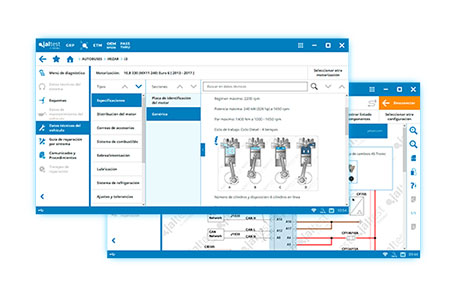 Large database with information about your commercial vehicle, such as...
Continue Reading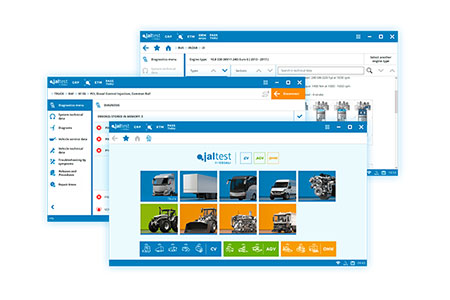 Jaltest Software is the most complete and intuitive multibrand and...
Continue Reading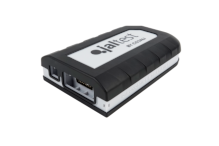 Communication Interface that, along with Jaltest Software, connects your PC...
Continue Reading