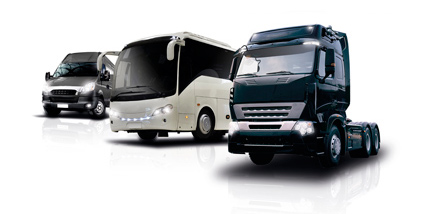 Jaltest Asia is a multibrand diagnostics tool especially aimed at mechanics workshops, truck, bus or light vehicle fleets of the Chinese market. It has the full potential of the Jaltest tools with a specialized coverage in brands of one of the largest countries in the Asian Continent. This multibrand diagnostics tool is translated into Simplified Chinese.
Like the rest of Jaltest kits range, this tool is able to: read and clear errors, obtain information about the location of the connectors with the pictures included in the help section, measure values, actuate components, calibrate and parameterize systems, etc.
And all these functionalities include help and extra technical information: maintenance and service data, operation, fuses and relays diagrams, technical releases and manual diagnosis, among others.
Jaltest Asia is much more than just diagnosis since it is complemented with several functionalities which are an example in the Chinese market, such as the possibility of performing fast diagnostics by plate number, system scan, virtual instruments and graphics. This series of functionalities will make easier the understanding of measures that communicate the control unit. In addition, it adds a workshop management module with organization of customers, vehicles, reports …
And all this included within a single tool.