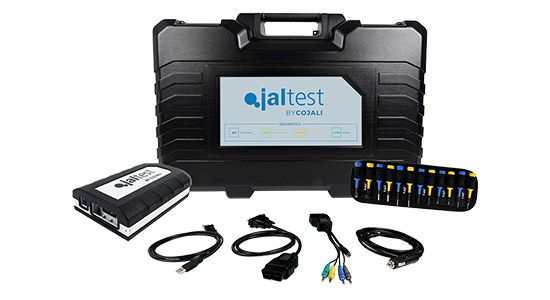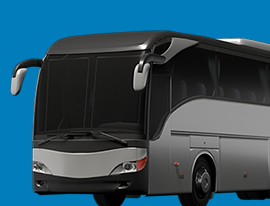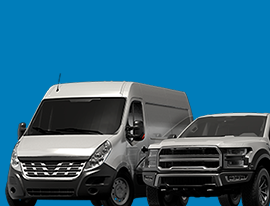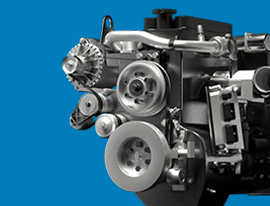 Jaltest CV, Diagnostics for commercial vehicle
MORE THAN DIAGNOSTICS - Jaltest Commercial Vehicles Diagnostic Tool
Jaltest CV stands as a benchmark in the commercial vehicle repair sector due to its great advantages and possibilities when it comes to carry out diagnostics and maintenance services in an efficient way in trucks, buses, trailers, light commercial vehicles and pickup trucks.
It offers complete coverage, including new, brands, models and systems three times a year, which guarantees a constant update of its capabilities.
Troubleshooting guide by error code
System Technical Data
Diagrams
Vehicle Technical Data
Vehicle maintenance data
Troubleshooting guides by symptoms
Releases and Procedures
Repair times.
Manual Diagnosis
Coverage for truck, bus, trailer, lcv, pick-up.
All commercial vehicles standards and protocols are supported including RP1210 and Pass-Thru.
Intuitive and quick software interface.
Automatic detection of systems and error codes
Troubleshooting by symptoms and errors help.
Integrated technical information, wiring diagrams, technical documents…
Scheduled updates and latest development implementations.
Call-center for technical and product support.
Training & e-Learning.
ETM – Electronic Test Module.
i-Parts ASSIST. Cross-referencing platform. Installation guides.
GRP – Garage Resource Planning.
Vehicle brand customization.
Repair times.
 

212

BRANDS
5911 

MODELS
26640 

TECHNICAL DATA
28835
DIAGRAMS