Jaltest Multibrand Vehicle Diagnostic Tools
Jaltest is the world's top Multibrand Vehicle Diagnostic Tool in the market!. It allows multibrand and multisystem diagnosis for Trucks, Trailer, Vans, Tractors, Buses, Offhighway, Material handling equipment as well as for military vehicles, among others. in 2023 jaltest software 22.3 is more easy and quick task completion which gives you more user friendly software and give you the best result.!
We are the Exclusive partner of Jaltest diagnostic tool in the middle east and north africa (Algeria, Bahrain, Egypt, Iran, Iraq, Israel, Jordan, Kuwait, Lebanon, Libya, Morocco, Oman, Palestine, Qatar, Saudi Arabia, Syria, Tunisia, Turkey, United Arab Emirates, and Yemen) our main branches located in Dubai, Egypt, KSA. 
Contact us +971 52 822 2444, otc@otcae.com
Buy now at best price www.otcae.com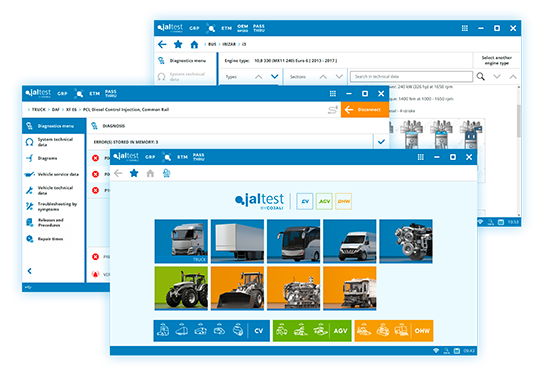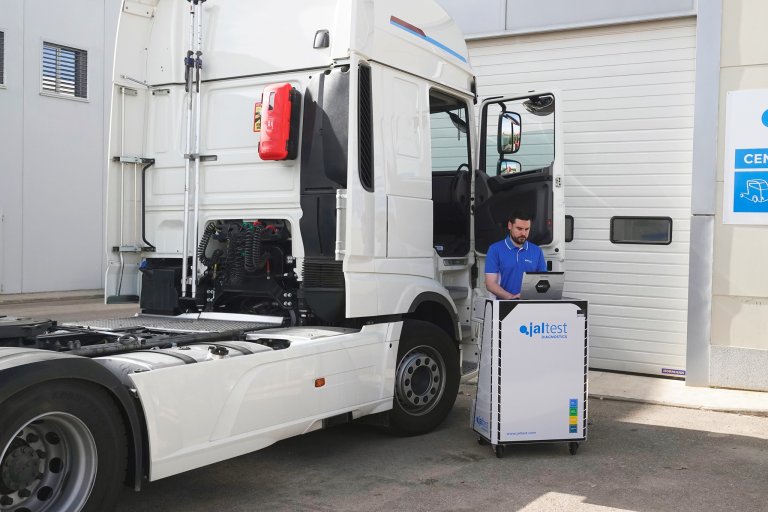 Jaltest is the top provider of multibrand vehicle diagnostic tools designed to diagnose, maintain, and repair a wide range of vehicles. Our tools are engineered to provide you with the most comprehensive and efficient diagnostic solution for your workshop.
Features of Jaltest Tools
Supports multiple vehicle brands and models
Provides real-time diagnostics, including reading and clearing of DTCs (Diagnostic Trouble Codes)
Offers bi-directional control, allowing technicians to perform various tests and control functions on the vehicle
Equipped with advanced software that provides detailed repair information, wiring diagrams, and technical service bulletins
Easy to use, with a user-friendly interface and intuitive navigation
Regular software updates to ensure compatibility with the latest vehicles and technologies