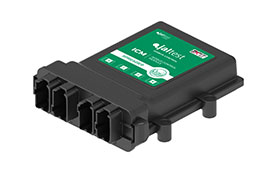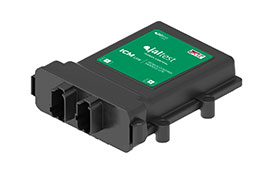 Jaltest ISOBUS CONTROL offers connectivity solutions between implement and tractor for all types of implements. This solution introduces the digitization of agricultural production processes, in order to manage the resources efficiently and enable the precision agriculture to be more accessible and easier to use.

Based on ISOBUS technology (ISO 11783), this solution has as its main objectives the following:
Ensure full compatibility between tractor and implement regardless of the manufacturer.
Automation of agricultural processes.
Optimization of times, resources and machines
Maximization of agricultural production and cost reduction.
Acquisition of efficient data to help in the decision-making and in future campaign planning.
Real time control of crops and agricultural machines.
Jaltest ISOBUS CONTROL is a flexible and functional solution, which helps to achieve maximum performance of agricultural machinery to manage successfully and comfortably a productive and efficient business, adapted to new technologies.
Functionalities for agricultural tasks
Functionalities for OEM tasks
SUSPENDED FERTILISER SPREADER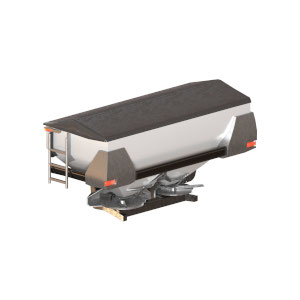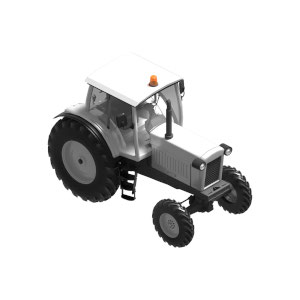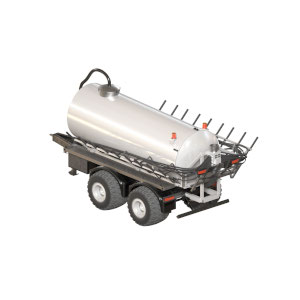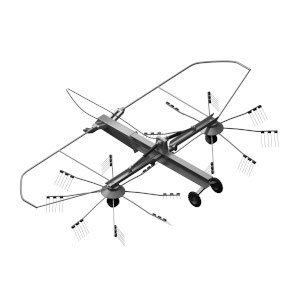 TRAILER WITH TELESCOPIC ARM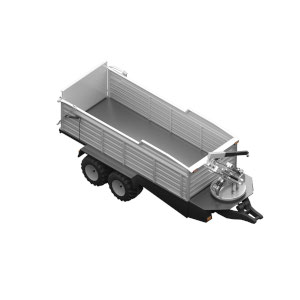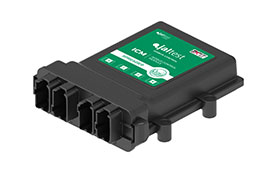 Jaltest ISOBUS CONTROL is an electronic management unit for implements based on ISOBUS Technology. This control unit carries out different actions:
It monitors and manages the different sensors that can be applied to each type of implement, in order to optimize all types of agricultural tasks.
It manages both the hydraulic system and the implement application system.
It performs the control of sections, avoiding overlapping and improving the use of the product.
It controls the prescription according to position, by means of yield maps.
Communication with remote interface.
Jaltest ISOBUS CONTROL can be customizable according to the needs of each project, adapting to the technical specifications that are requested.
Jaltest Isobus Control Lite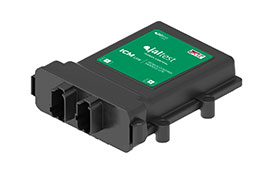 Jaltest ISOBUS CONTROL Lite is the most basic variant of Jaltest ISOBUS CONTROL, for those implements that do not require such exhaustive electronic control.
Main functionalities:
It provides the control of hydraulic system, allowing the implement to take advantage of the benefits of ISOBUS technology.
Optional remote interface communication.