OTC-OSAMA TECHNICAL CENTER
Intelligent and Advanced Testing Equipment and Devices Trading LLC (IAT Middle East), is belonged to Osama Technical Center - OTC group of companies, which Established in 2008 as a specialized and professional technical center in Diagnosis and repair Trucks using the latest technologies and advanced devices in Diagnosing, programing and all electrical and mechanical repairs managed and under supervision of Engineers and technicians with experience and high efficiency in Dubai-UAE.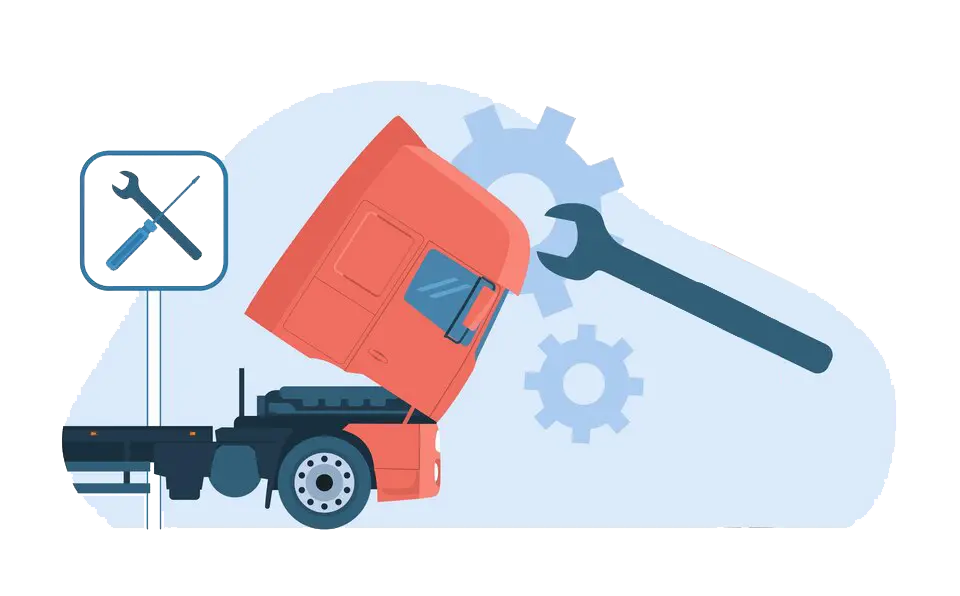 Truck diagnosis UAE, Truck repair services UAE, Commercial vehicle diagnosis UAE, Truck maintenance UAE, Heavy vehicle repair UAE, Truck engine diagnosis UAE, Truck electrical system repair UAE, Truck transmission repair UAE, Diesel truck repair UAE, Truck brake system diagnosis UAE, Truck suspension repair UAE, Fleet vehicle maintenance UAE, Emergency truck repair UAE, Mobile truck repair UAE, 24-hour truck repair UAE, Truck diagnostic tools UAE, Truck computer diagnostics UAE, Truck air conditioning repair UAE, Truck oil change service UAE, Truck tire repair UAE.
SUPPLYING DIAGNOSTIC & PROGRAMING EQUIPMENT
We are supplying the best Diagnostics Tool and Programming Equipments in UAE.
COMPUTER DIAGNOSTICS & PROGRAMMING
Computer diagnostics and Programming for commercial vehicles, trucks, buses, trailers and light vehicles, as well as for agricultural machinery, construction machinery and vessels in Dubai- UAE.
REPAIR & MAINTENANCE
Electrical and Mechanical repair and maintenance for Trucks, Buses in dubai-uae.
PROVIDING TECHNICAL TRAINING COURSES
Providing technical training courses & technical support in UAE or online.
ECU'S , AD-blue, Tuning, Electrical Component
ENGINE, GEAR-BOX REPAIR
Repairing engine, gearbox and overhauling